Upcoming Events Passport To Retirement Seminar (postponed due to Covid)
I have lived in the Hudson Valley for most of my life and love everything about it...the many hiking trails, lovely restaurants, mountains, the Hudson River and having raised our family here and living in Dutchess County, NY. I love what I do for a living and enjoy helping people plan for their financial future, securing their retirement, and taking care of their loved ones.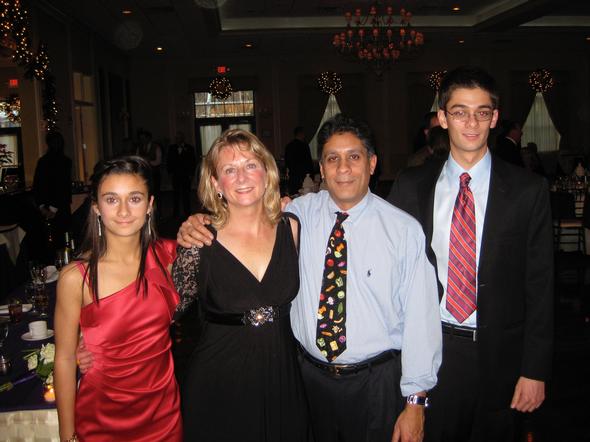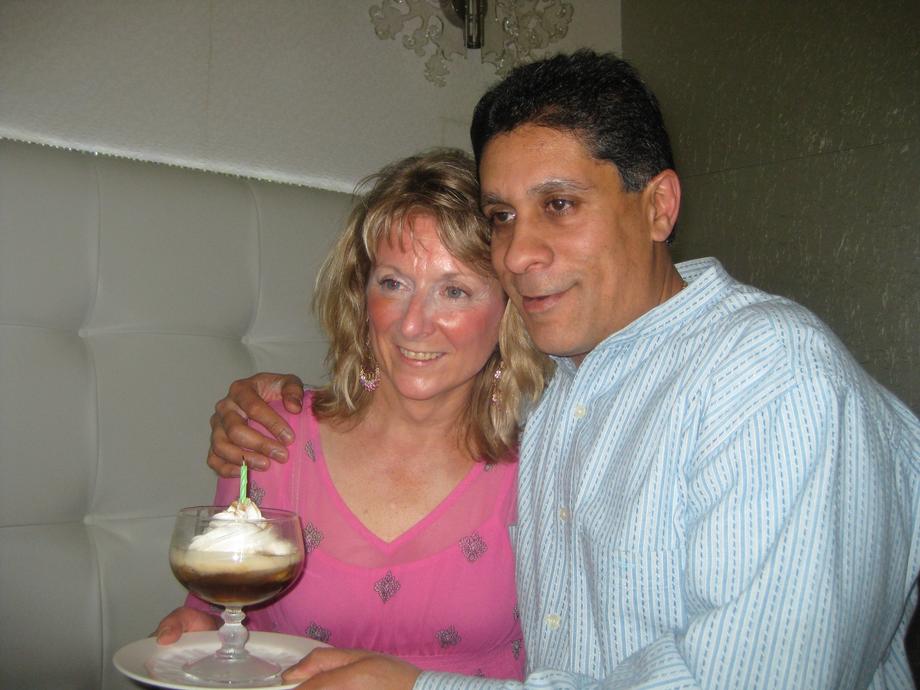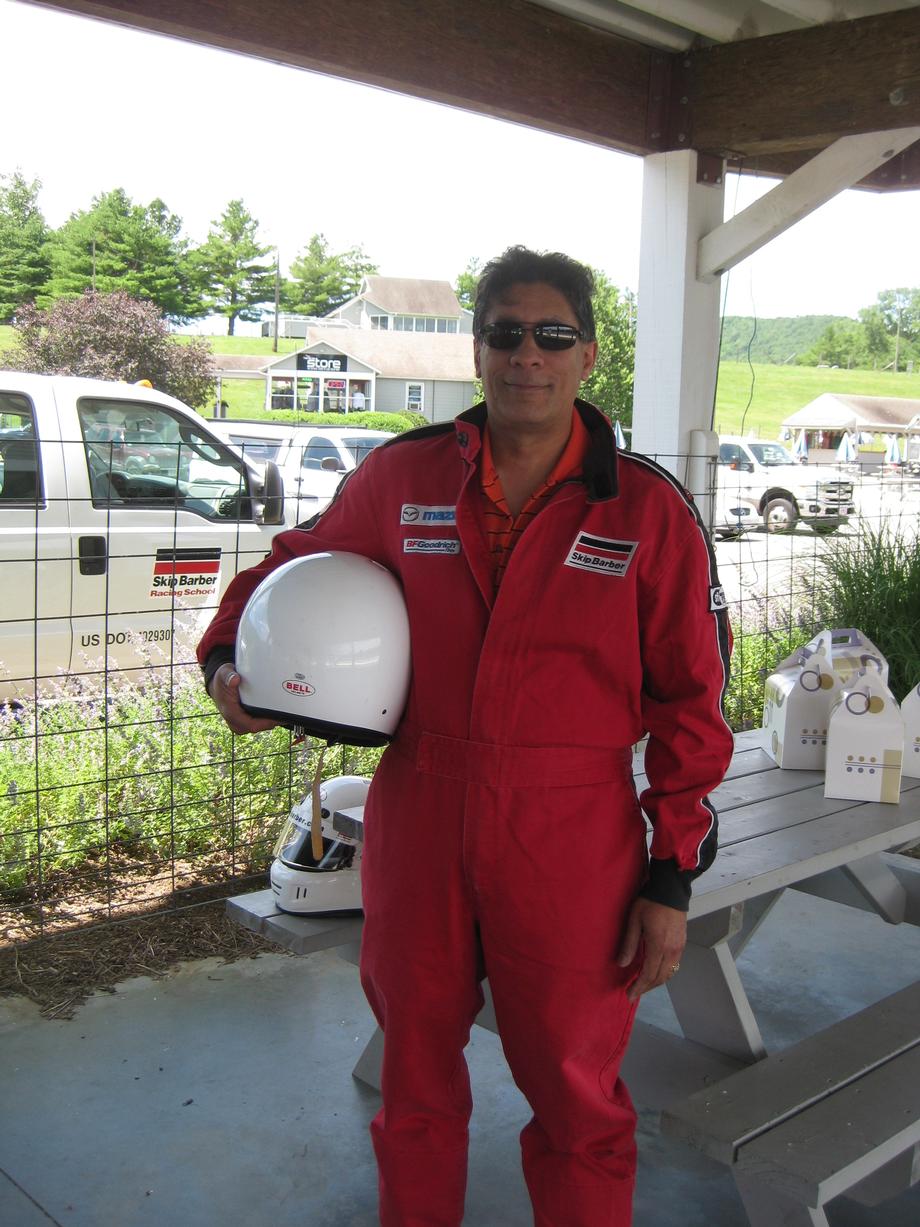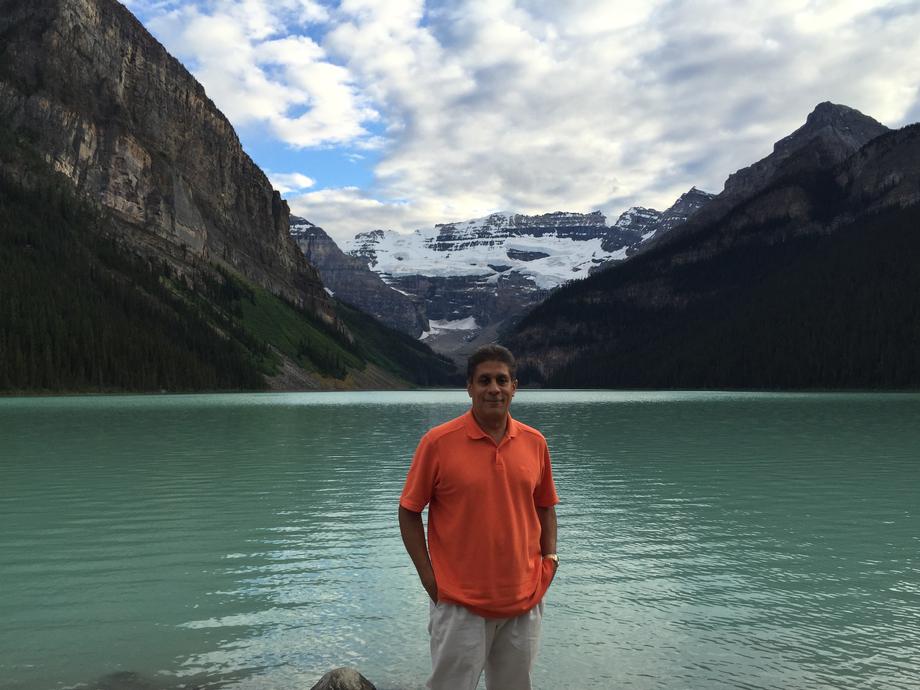 How much life insurance would you need to produce a sufficient income stream for your family?

Knowing your likely life expectancy is an important factor in making long-term financial plans.

How much can you afford to pay for a car?

Use this calculator to estimate the federal estate taxes that could be due on your estate after you die.